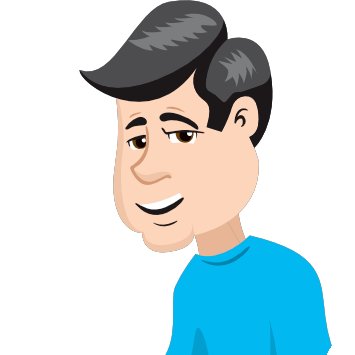 Christopher Moggia
California Assoc. of School Data, Assessment, and Accountability Professionals
Executive Director
Greater Los Angeles Area
CASDAAP.org
Dr. Chris Moggia is the Executive Director of the newly formed California Association of School Data, Assessment, and Accountability Professionals. He is also the creator of SchoolTechnologyLeadership.com, a community-based website of California educators, IT/Tech experts, and assessment professionals.

Chris began his career in education as an elementary school teacher at Ninety Ninth Street Accelerated School in Watts (where his classroom and students were featured in a Reading Rainbow episode - The Wonderful Towers of Watts, with Levar Burton! Watch the video here: https://www.youtube.com/watch?v=6WAGBKFXb9o).

While teaching he also developed curriculum resources and software (including "The Writing Machine", a text-to-speech word processing program) and trained 3,000 teachers how to integrate technology into their classrooms.

After graduating from the UCLA Educational Leadership Program he served as an adjunct faculty member for UCLA GSE&IS, the University of San Diego, and Pacific Oaks College teaching courses in leadership, technology, and sociolinguistics. Chris authored dozens of courses for teachers that were offered online via UCLA Extension and the University of San Diego. Nearly 25K teachers participated in one or more credential-clearing or supplemental courses he developed.

Chris has extensive experience working with charter schools and in managing student information (e.g. PowerSchool) and assessment systems (e.g. Illuminate) for schools. He has served as the Senior Director of IT for Camino Nuevo Charter Academy, as Director of Data Integration for a CMO and as a Teacher on Special Assignment for the Manhattan Beach USD.

He has presented recently at the CETPA and the Access4Learning conferences and is a long-time member of CUE.

His latest endeavor is the SchoolTechnologyLeadership.com website, a growing community of California educators interested in tech, assessment, dashboards, data, and any other 'work related headaches.'

Chris has a Bachelor of Arts in Political Science from UC Santa Barbara. He has also earned a Master of Education, Multiple Subject Credential, and a Doctorate in Educational Leadership from UCLA. He lives in Redondo Beach with his wife and teenage daughters.