Teacher, M.A. Firebaugh High School
I have been teaching in Lynwood California for the past 12 years. In that time I have taught ASB, AVID and English. I am currently teaching 10th grade English and 12th grade AVID.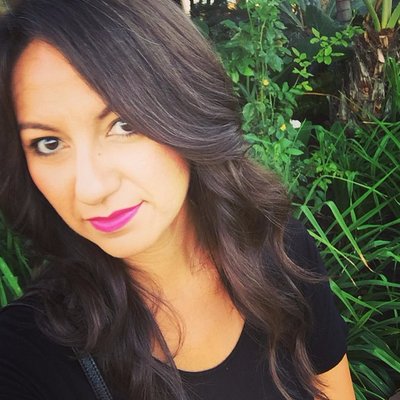 Teacher, Lynwood High School
For the last 12 years, I have served the Lynwood Unified School District as an English and AVID teacher, at the secondary level. I decided to become an English teacher after an experience in one of my college freshman composition courses. Throughout this course, it became clear...
Read More →