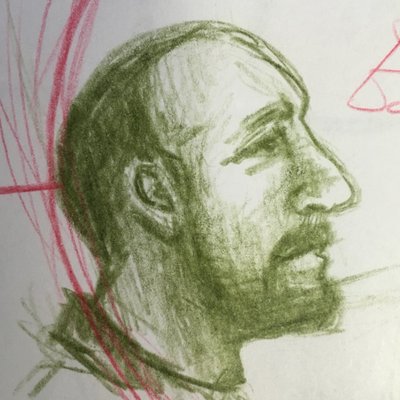 James Fester
Hill-Murray School
Technology Integration Support Specialist / National Faculty BIE
Twin Cities, MN
festeredu.com/
As a technology integration support specialist in St. Paul, James Fester is experienced at helping both students and teachers become more comfortable with the integration of new technology-based pedagogical approaches in the classroom. James is a Google Certified Educator, Trainer, and Innovator as well as a Common Sense Media Ambassador who presents at conferences, schools and for community groups across the country on a number of different topics, such as 1:1 devices, Google Apps, and digital citizenship.
Before moving to the marvelous midwest, James was a middle school classroom teacher and TOSA in the San Fransisco Bay Area for eleven years and served as president of CUE's NorthBay affiliate.
His true passion is working to support teachers and districts across the country integrate project-based learning and 21st-century educational practices into their classrooms and schools as a National Faculty Member at the Buck Institute for Education. He also works for Discovery Education and as a curriculum developer.
When he's not working, you will find him volunteering for the National Park Service or enjoying the outdoors with his equally amazing educator wife.